Pick Your Poison: MOW's Private Events
Matter of Wine [MOW] is a destination for the thirsty: some for wine, some for wine knowledge.
Each of our events is designed to deliver you both. What type of event are you looking to explore?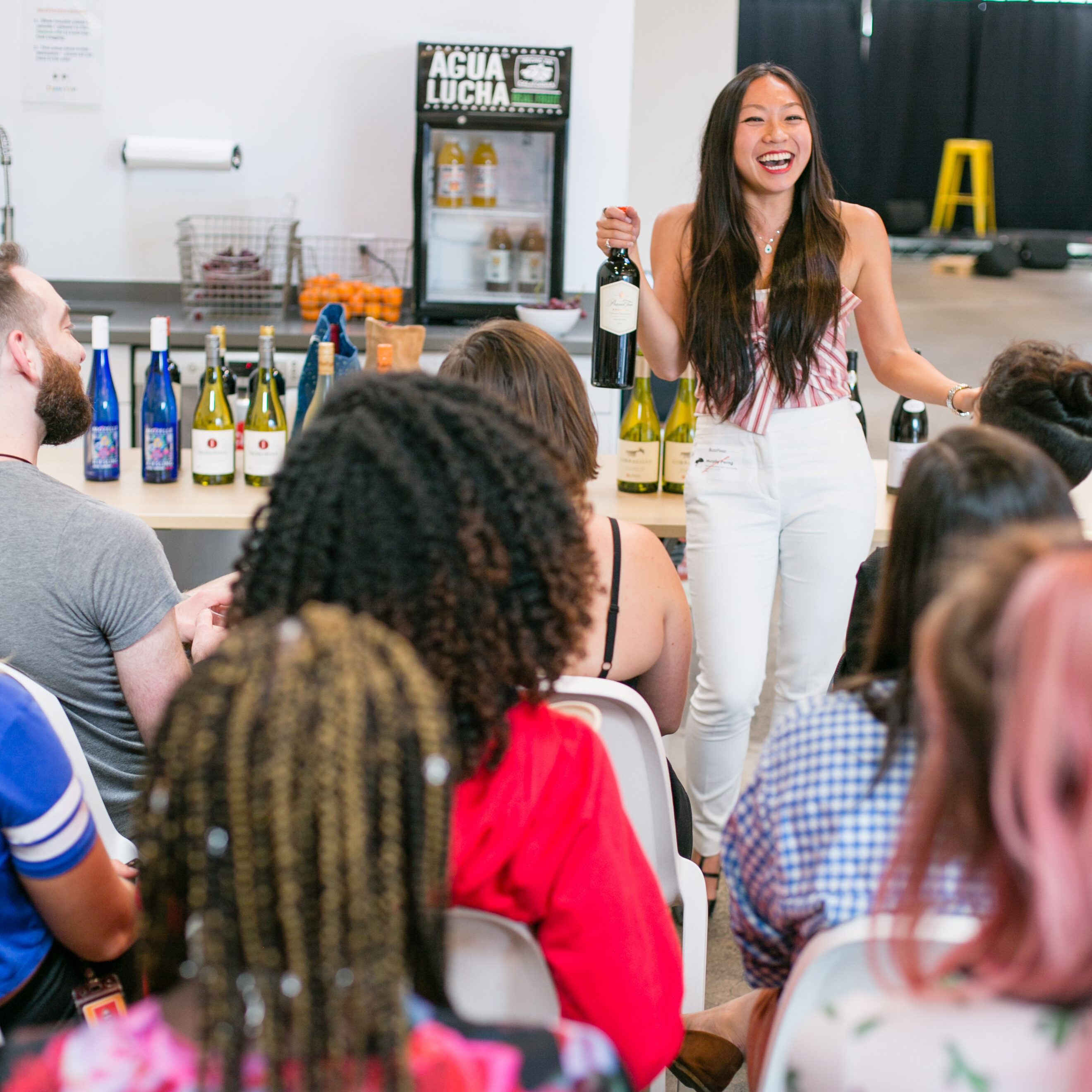 Private Tasting Parties
A WSET Certified Sommelier comes to you
Bring something new to the table, literally.
Book a MOW Educator to host a tasting workshop at your event venue or office. Our workshops are hands-on experiences in which you'll explore how to taste wine through sight, smell, and palate, and identify aromas and flavors. Learn industry terminology for describing a wine's characteristics and evaluating its quality. Each MOW Educator is certified by the Wine Spirits & Education Trust or the Court of Master Sommeliers.
Our Educators travel domestically and internationally to teach our workshops, which are offered in multiple languages.
How do private parties work?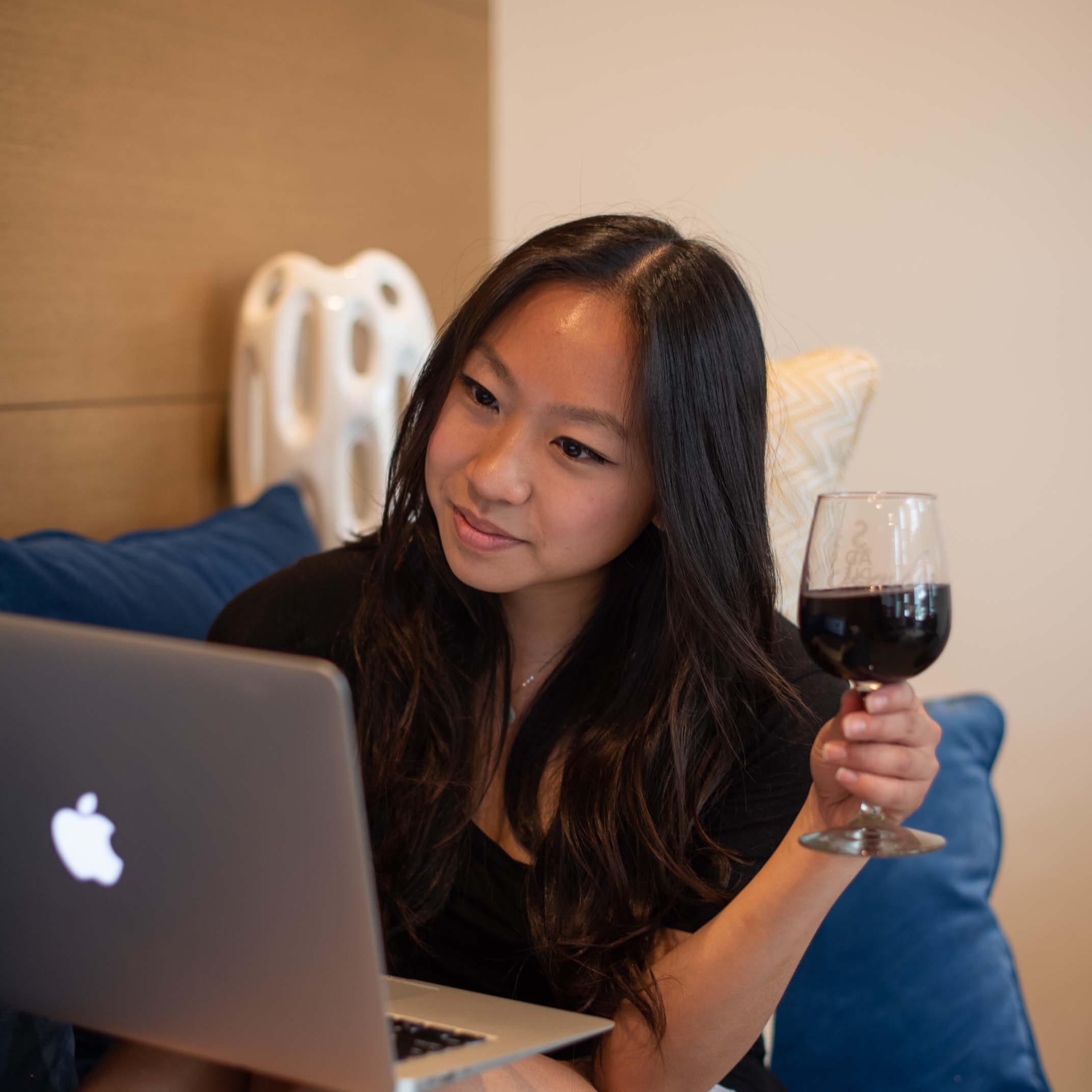 Virtual Tasting Parties
 Taste from home with anyone, anywhere
Without drinking, how much can you actually learn?
Our virtual tasting parties bridge the gap between what you drink and what you know. Decide on a party theme: a tour of a particular winemaking country, an exploration of sparkling wines around the world, or our most popular palate-building workshop: Wine Foundations. Order the bottle(s) we recommend for your party theme, hop onto our live Zoom workshop, and learn to see, smell and taste your wine(s) and determine their quality.
MOW's Virtual Tasting Parties are the best way to bond with friends, family, or colleagues without being right next to them.
How do virtual parties work?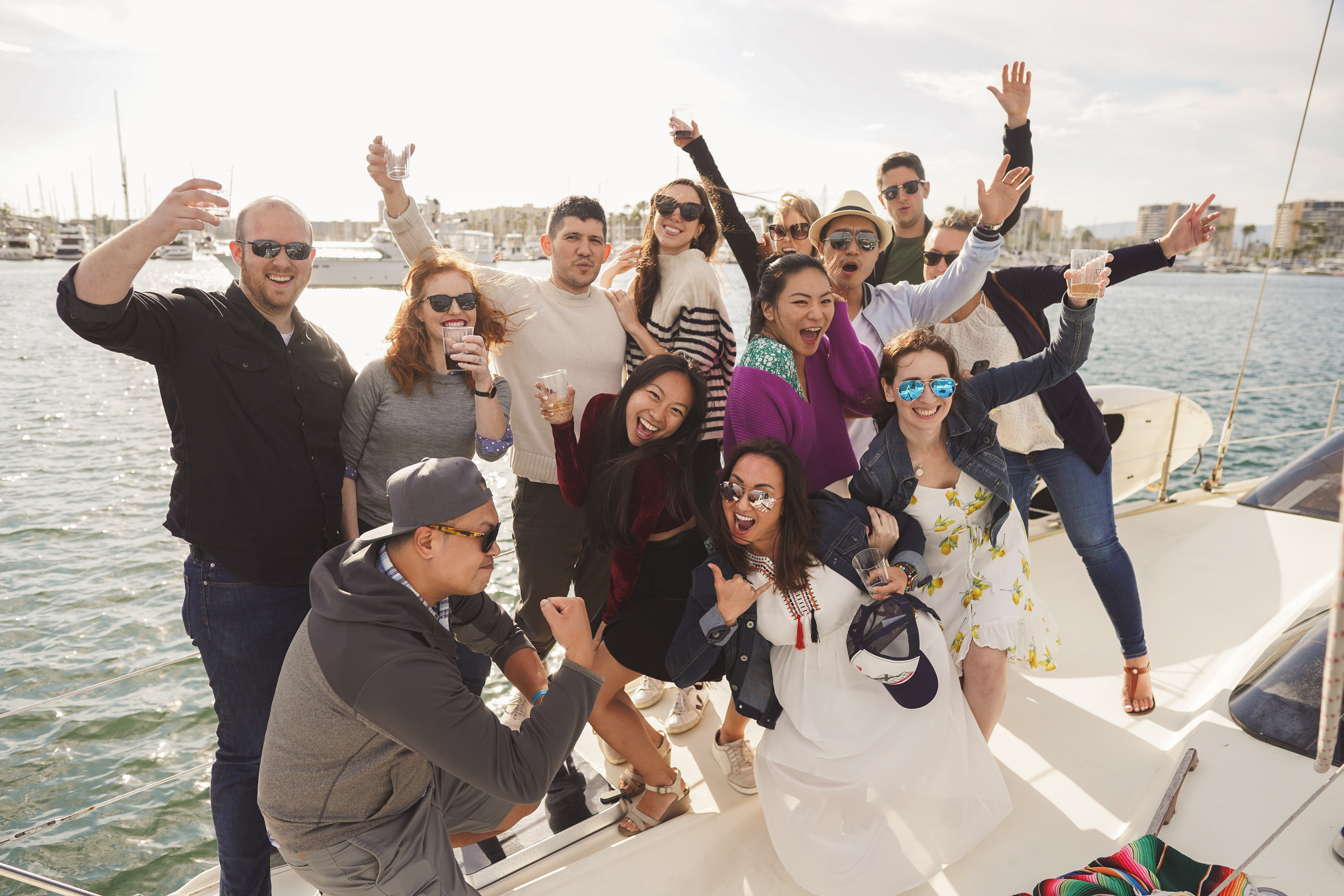 Private Sip & Sails: the ultimate way to taste
Make your next celebration a luxurious, unforgettable experience by booking a private Sip & Sail. Our sails are Southern California's first and only tasting workshops that are available on open waters. We collaborate with boating companies and USCG-Certified Captains throughout Southern California to bring you tasting workshops aboard vessels ranging from 30ft-50ft to ensure your comfort.
Group Events
Aside from private parties, we also put on our own wine experiences! Join us on one of our monthly Sip & Sails or quarterly Wine & Watercolor events. Our sails and watercolor sessions have limited seating - request an invite before they fill up.
*Our private parties are still available but our group events are temporarily on hold due to COVID-19. We apologize for the inconvenience and look forward to resuming our group events when it is safe to do so!