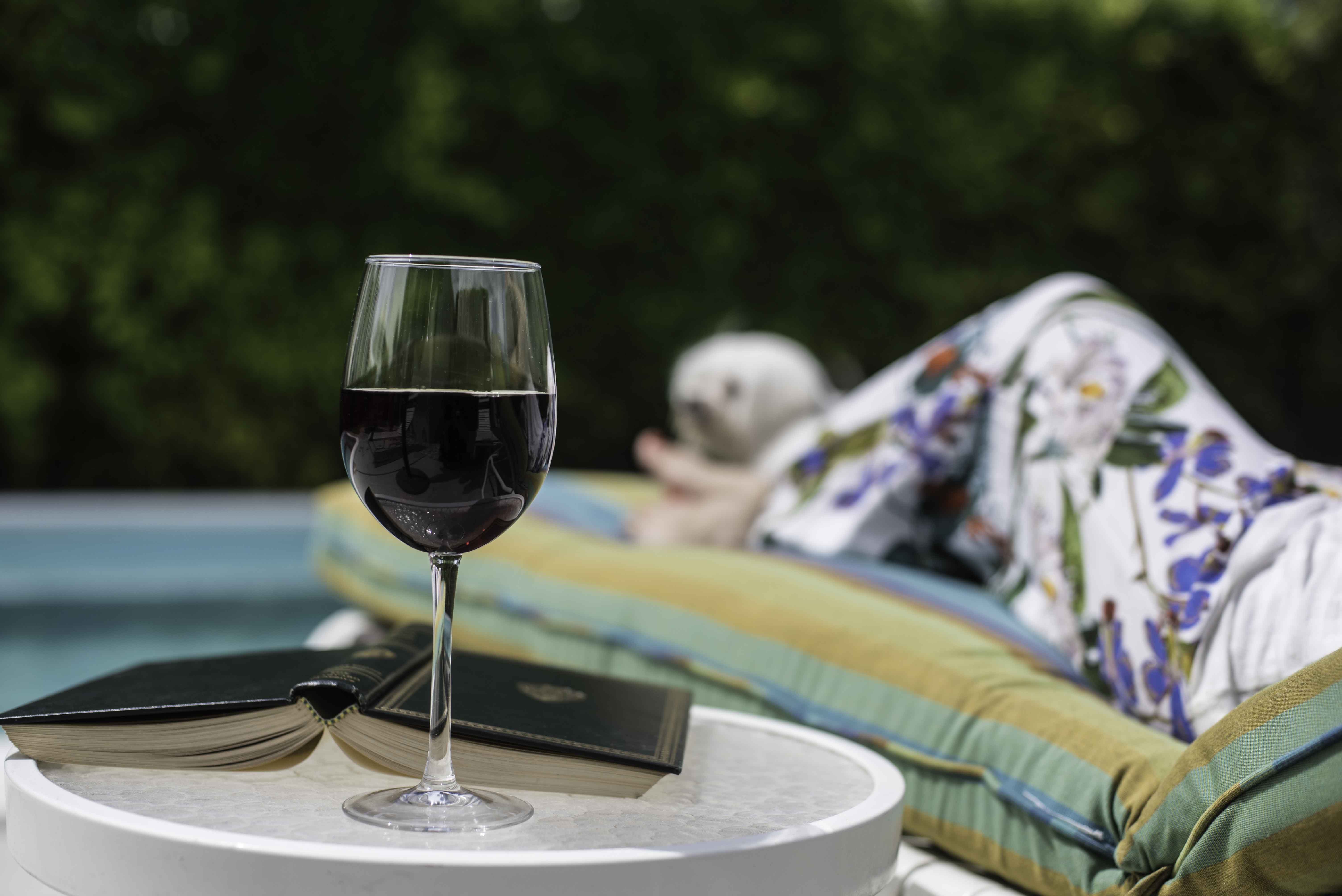 #1 Make Your Life Better on a Day-to-Day Basis
Wine is an integral part of our lives --  it makes an appearance at every happy hour, first date, birthday celebration, housewarming, and holiday party. You get the gist! A little wine knowledge can elevate your quality of life...almost on a daily basis.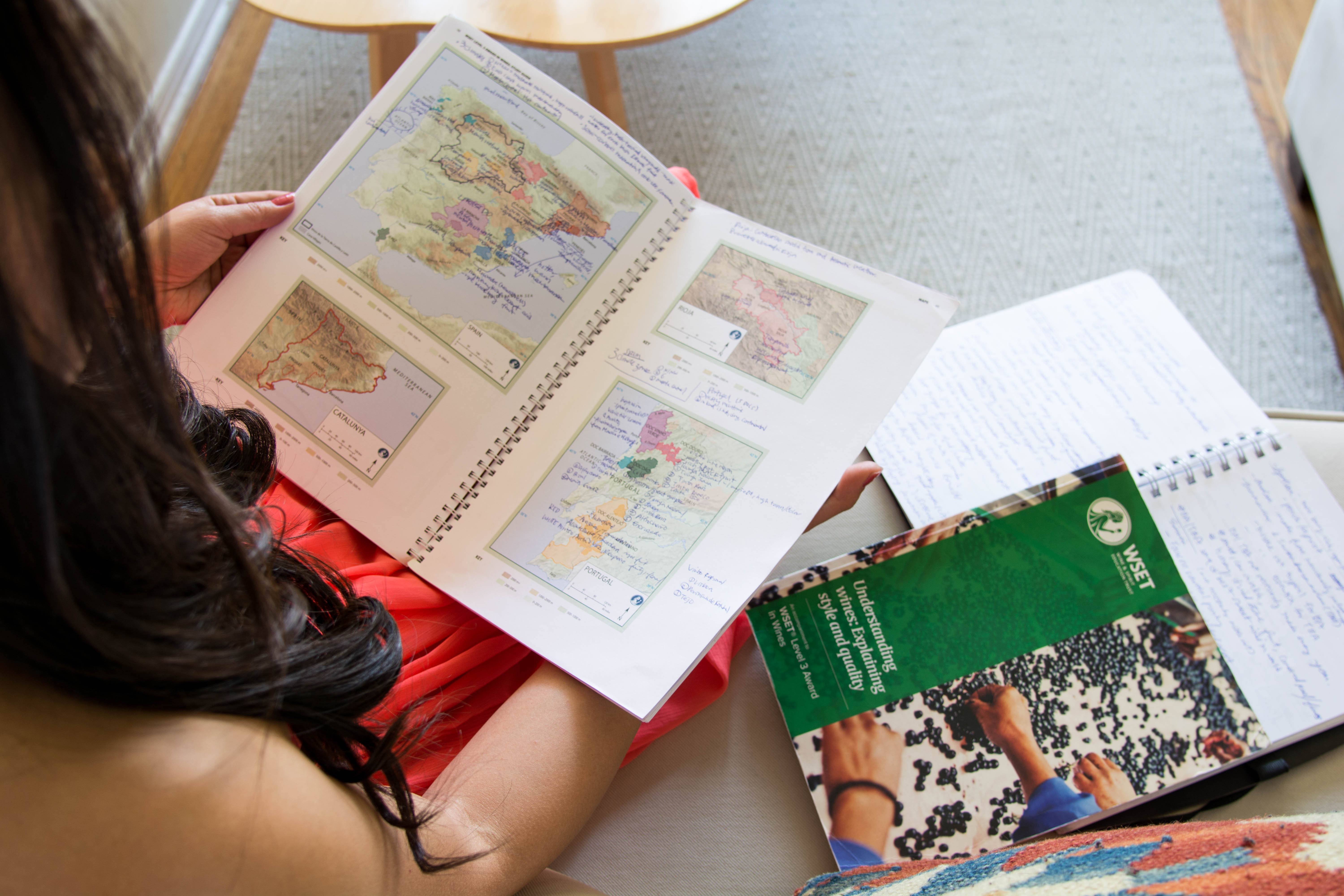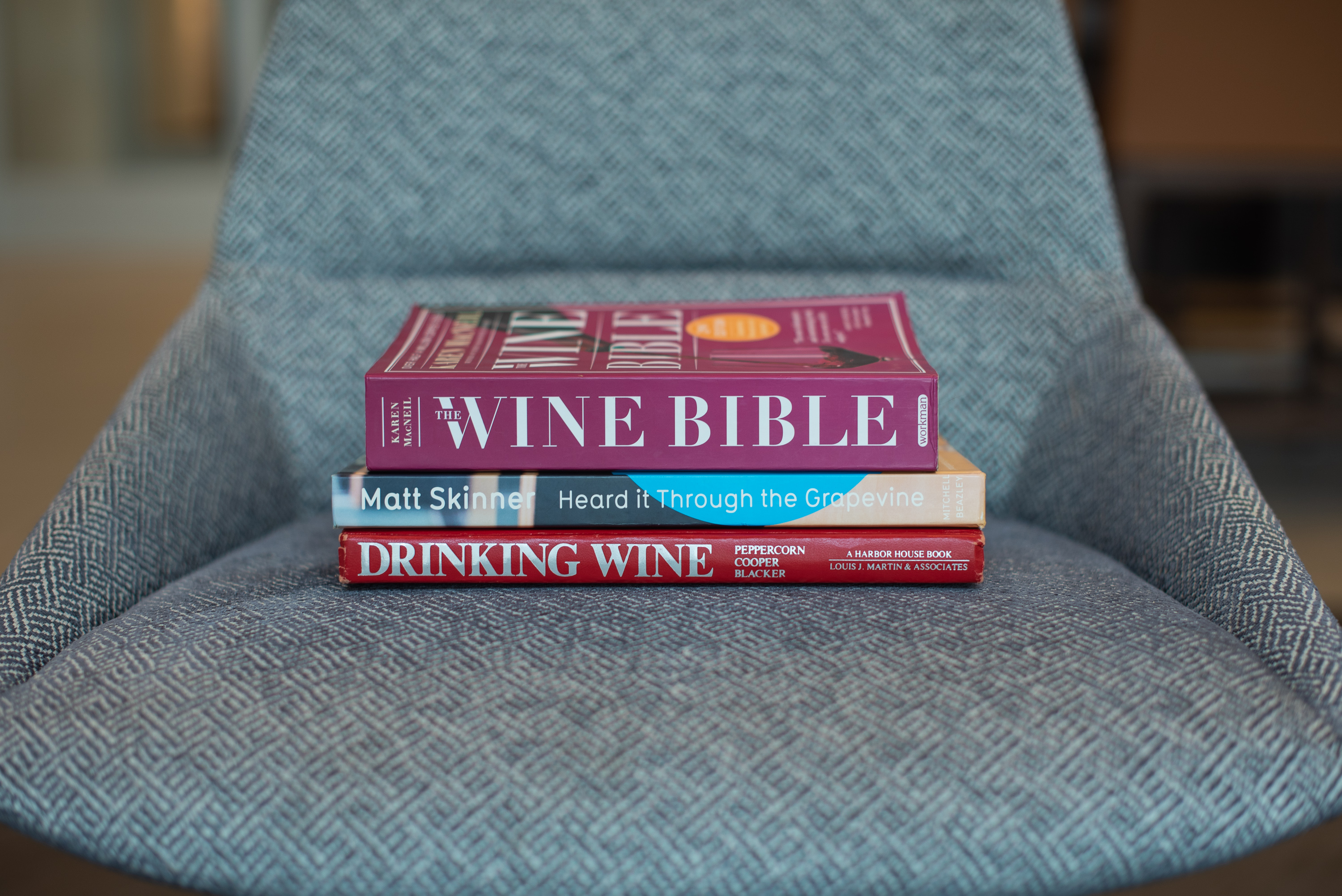 #2 Be Your Go-To Wine Resource
Looking to develop a deeper appreciation for wine? Searching for tips on what wine to bring to your next dinner party? Just trying to understand the nonsensical words on restaurant wine menus?
We deliver our know-how without putting you to sleep.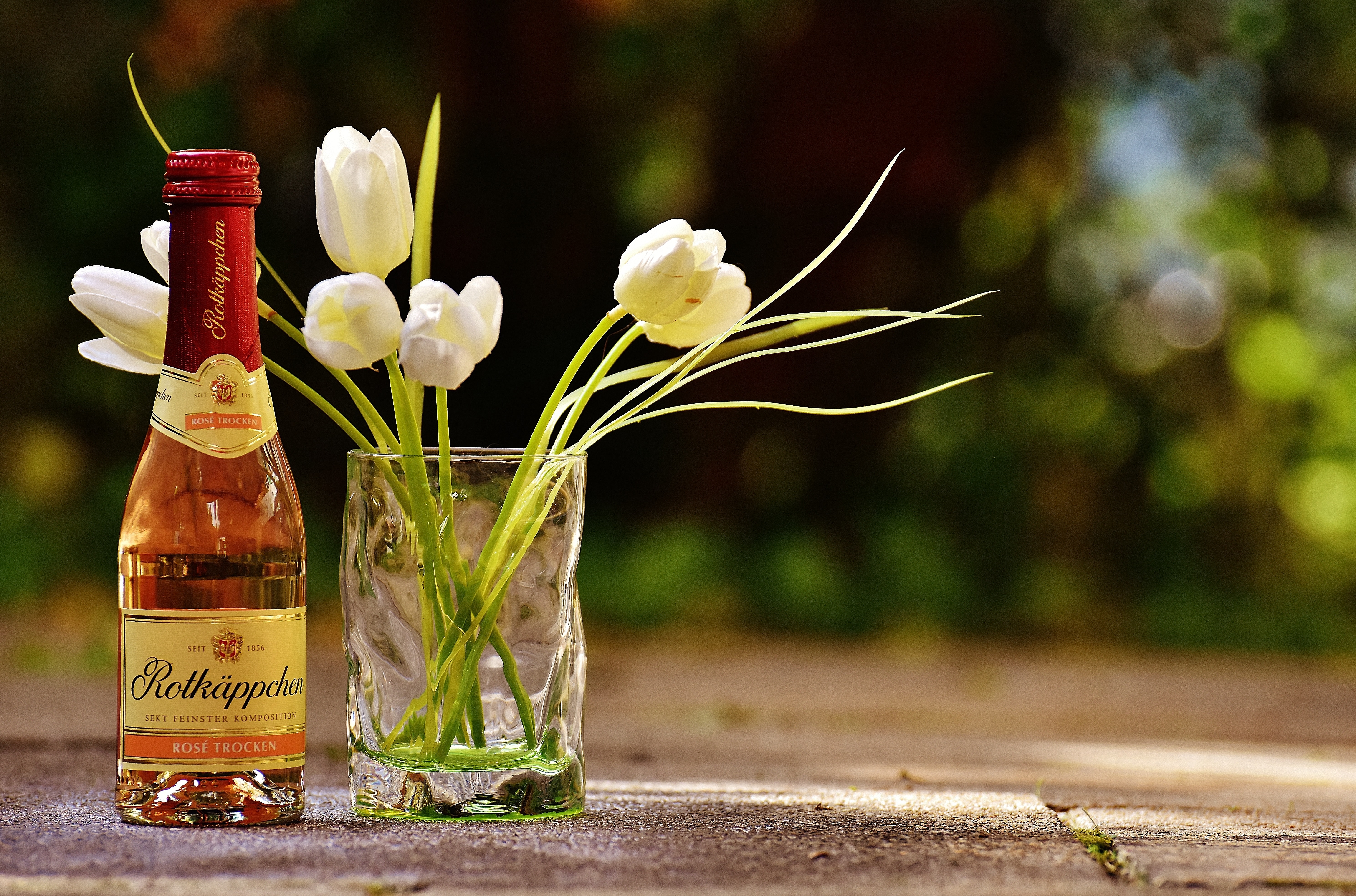 #3 Make Others' Lives Better, Too
1% of our proceeds will be donated to a nonprofit dedicated to bettering the lives of individuals living with kidney disease.
Thank YOU for taking part in an MOW event.