Book A MOW Educator -- WSET/CSW Certified
Bring something new to the table, literally.
Book an MOW Educator to host a tasting party or tasting workshop at your office or event venue. Each of our Educators is certified by the Wine Spirits & Education Trust or Court of Master Sommeliers.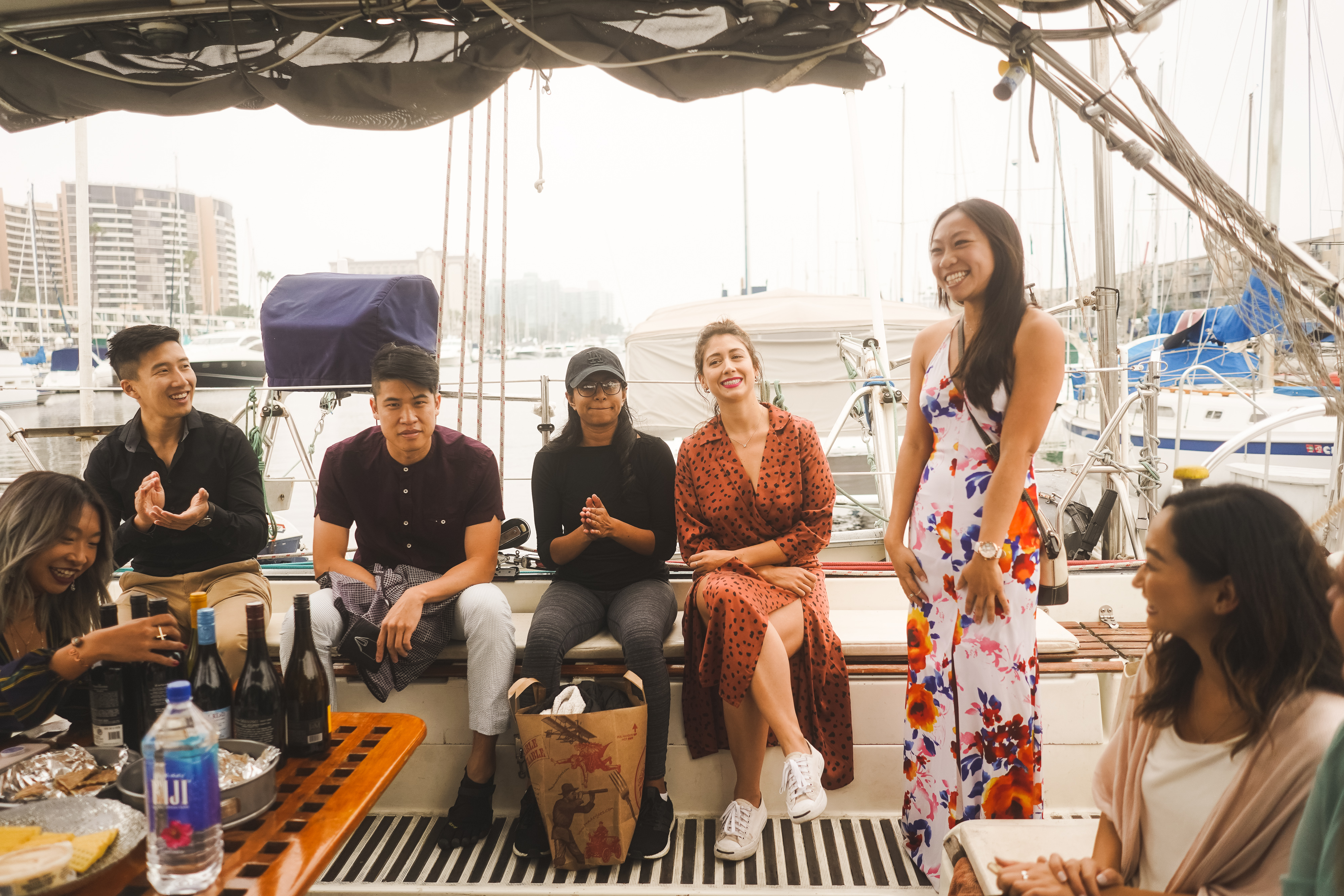 What Corporate & Private Events Can We Host?
Corporate
Team-buildings, Socials
Holiday Parties
Executive Retreats
Client Appreciation
Incentive Events
Galas, Conferences
Company Celebrations
Private
Birthday Parties
Holiday Parties
Anniversary Parties
Dinner Parties
Bachelorette Parties
Housewarmings
Special Celebrations
What Programming Do We Offer?
Select from the following MOW Tasting Workshops:
How To Taste: Wine Tasting Foundations
A MOW Educator will travel to your office or event venue to lead a wine foundations workshop. Learn first-hand how to evaluate wine by sight, smell, and taste and use industry terminology to describe a wine's characteristics and evaluate its quality. Each MOW Educator is certified by the Wine Spirits & Education Trust or the Court of Master Sommeliers.
How To Taste: Intermediate & Advanced Tastings
Does your group have a particular field of interest? In our Intermediate & Advanced Tastings, our Educator will explore the many variables that influence the characteristics in a wine. Choose from the following workshops:
Old World vs. New World
Sparkling Wines: Champagne, Prosseco, Cava
Valpolicella: Classico, Ripasso, Amarone
Flying Blind: Spanish, French & Italian
Customize your own with your MOW Educator
Where are MOW Services Offered?
We will come to you! Our Educators travel domestically and internationally to teach our workshops. MOW offers wine instruction in the following languages:
English
Chinese
Spanish
French
Bulgarian
*Email murphy@matterofwine.com to inquire about our non-SoCal rates.
Request a quote for your private booking
Our pricing for private events is based on the number of attendees per event. For the majority of our workshops, instruction ranges from $30 - $40 per person; wines may be a separate cost depending on your selected workshop. To request our informational rack card with program details and pricing, email us!
Additional Private Sommelier Services
Need more information?
Email us...we'll get right back to you!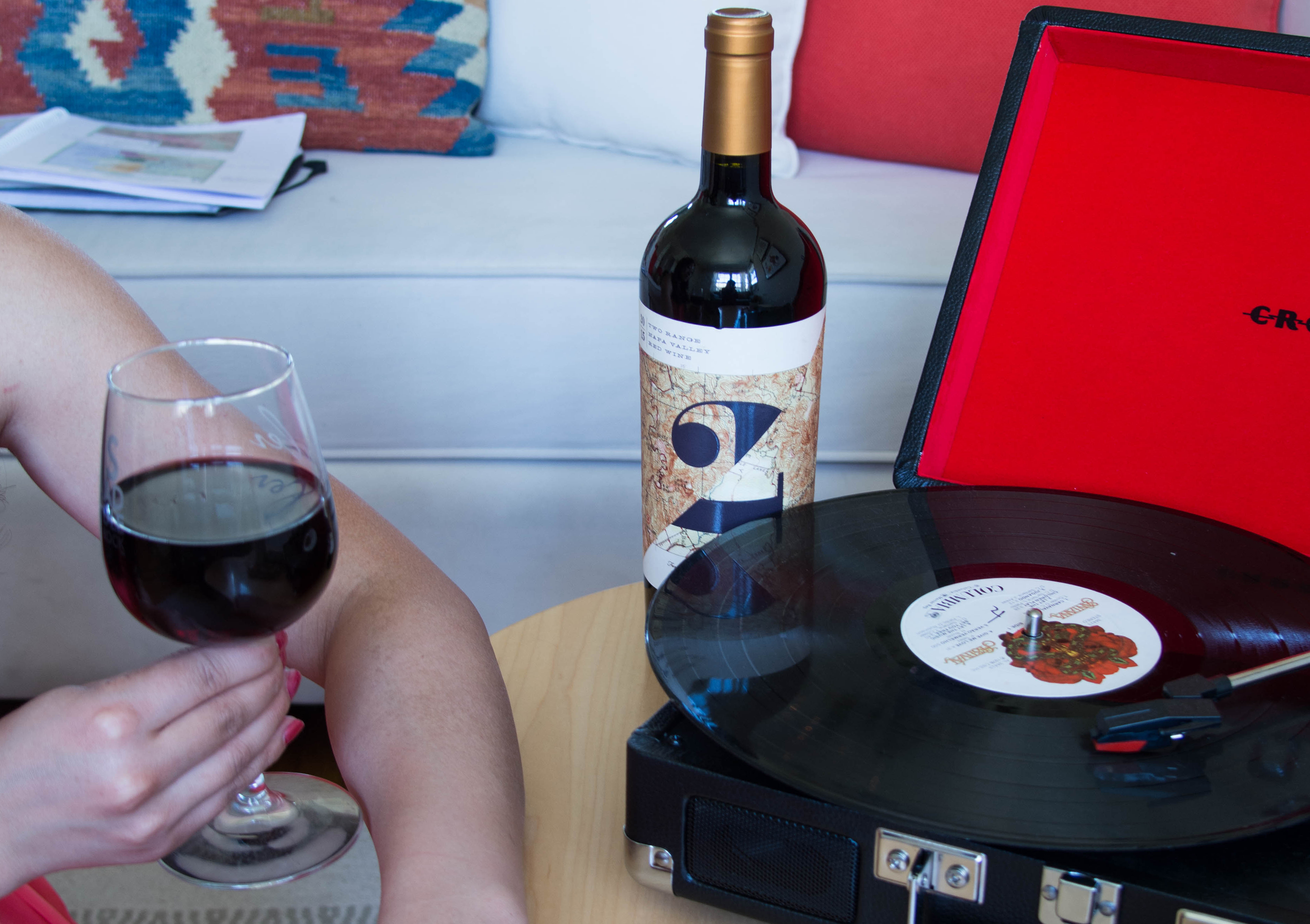 Say hello!
We're into wine events for a reason -- wine is our thing and wine people are our people.
We want to hear from you! Please feel free to reach out to us if you're interested in assistance with wine buying, opportunities to co-brand, or introducing MOW to your wines or bites. Or, if you just want to talk about how wine is the greatest thing, ever!