Book Our Resident Wine Expert For A Private Event
Bring something new to the table, literally.
Book Murphy to host a tasting workshop at your private event, may it be a company team-builder, holiday party, birthday, or anniversary celebration.
During a workshop, you and your guests will learn how to analyze a wine (see, smell, taste), and determine its quality. MOW offers Wine Foundations workshops, as well as more focused workshops on specific wine regions, sparking and fortified wines.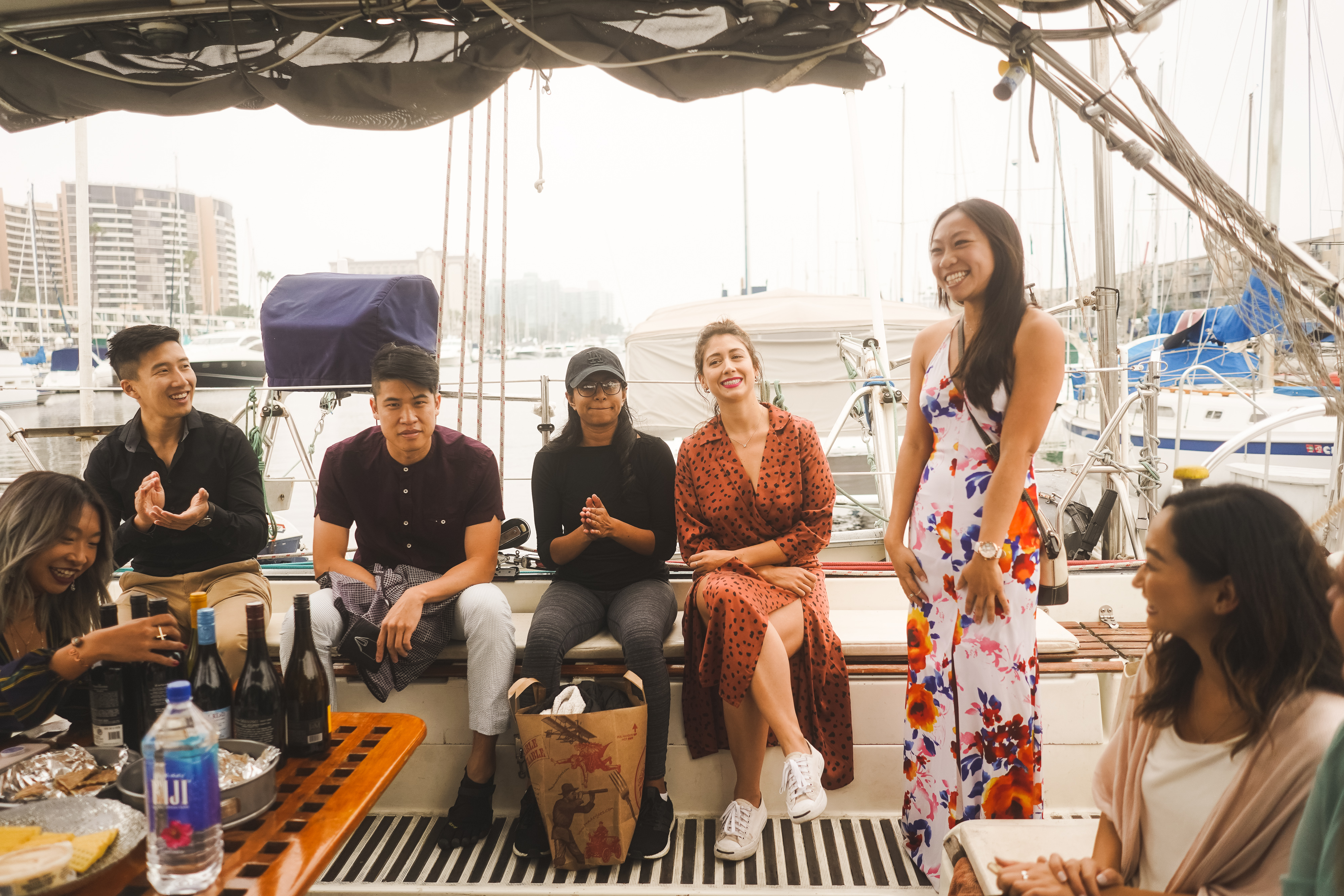 Request a quote for your private booking
Pricing depends on program details, number of attendees, wines and distance traveled.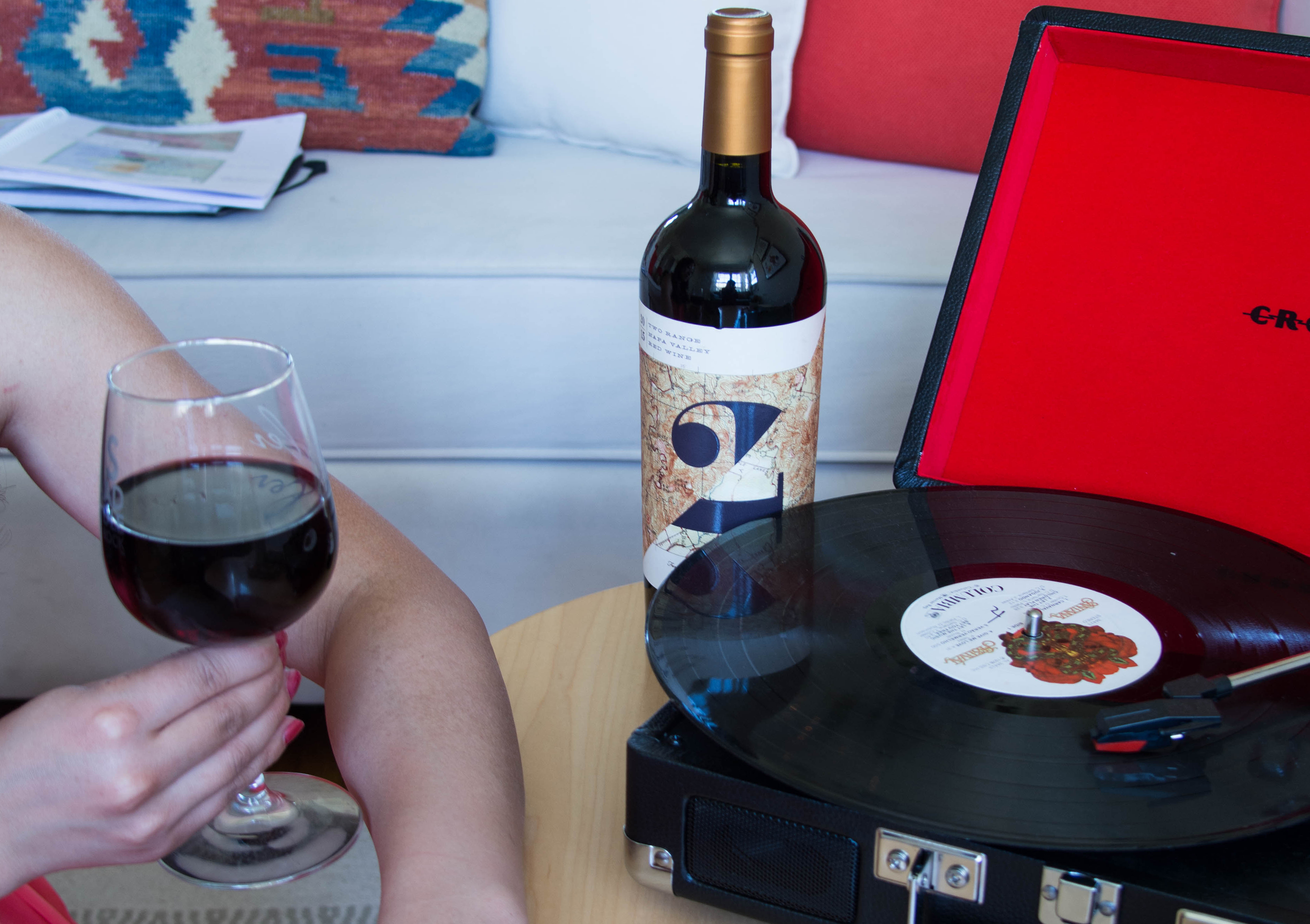 Say hello!
We're into wine events for a reason -- wine is our thing and wine people are our people.
We want to hear from you! Please feel free to reach out to us if you're interested in assistance with wine buying, opportunities to co-brand, or introducing MOW to your wines or bites. Or, if you just want to talk about how wine is the greatest thing, ever!
Contact MOW
Email us...we'll get right back to you!