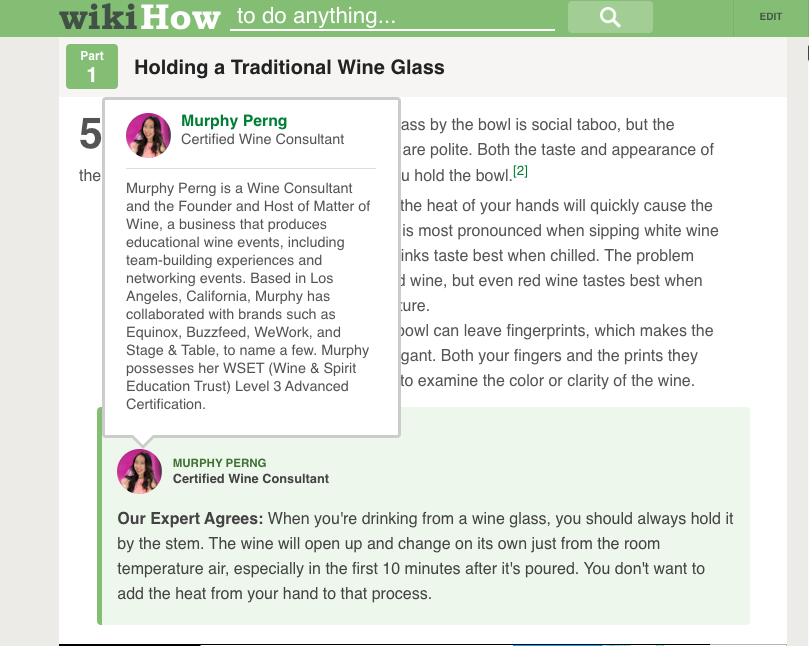 Expert Co-Author for wikiHow
MOW Host, Murphy, is an expert co-author for wikiHow's Food & Entertaining pages. A few of her co-authored guides include:
VoyageLA: LA's Most Inspiring Stories
How MOW came to be: the age-old story of transitioning from working in corporate to establishing a private sommelier services company.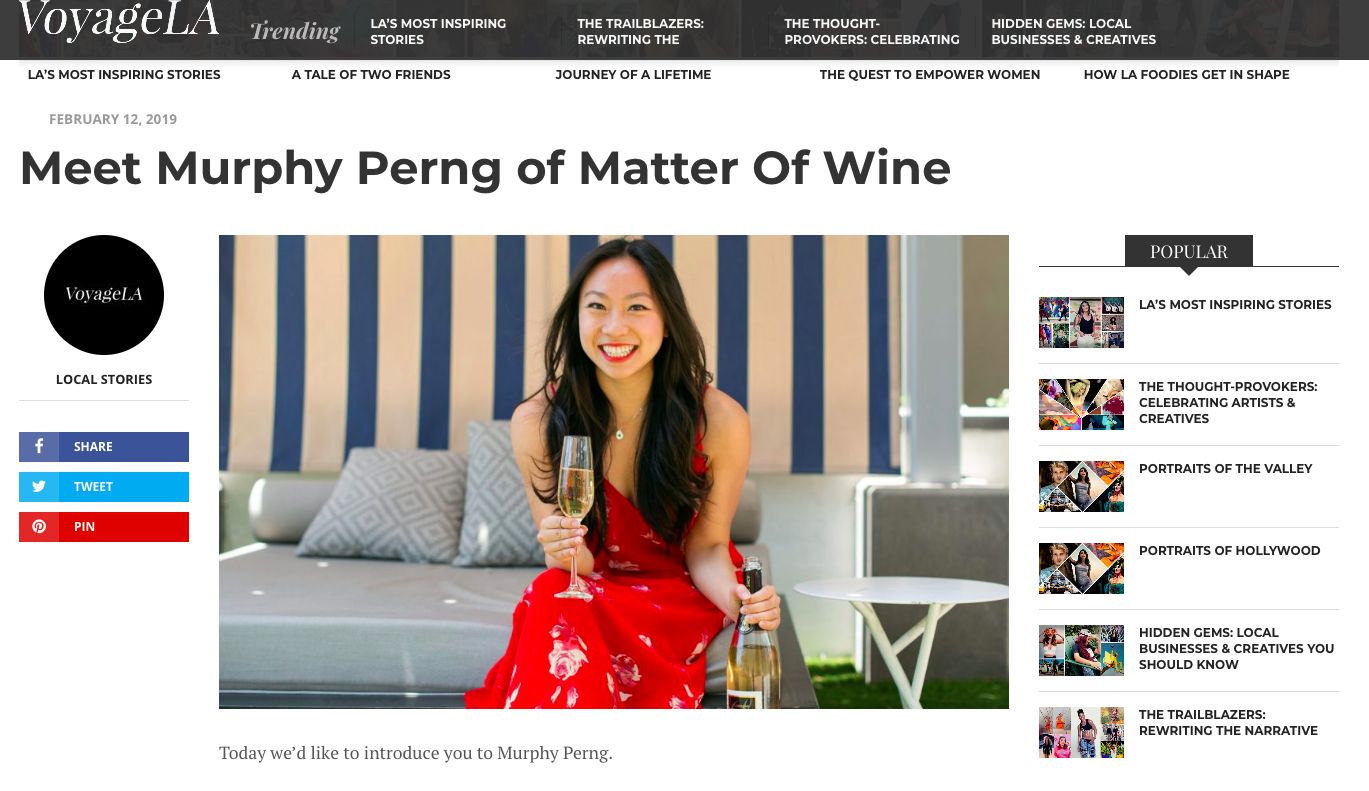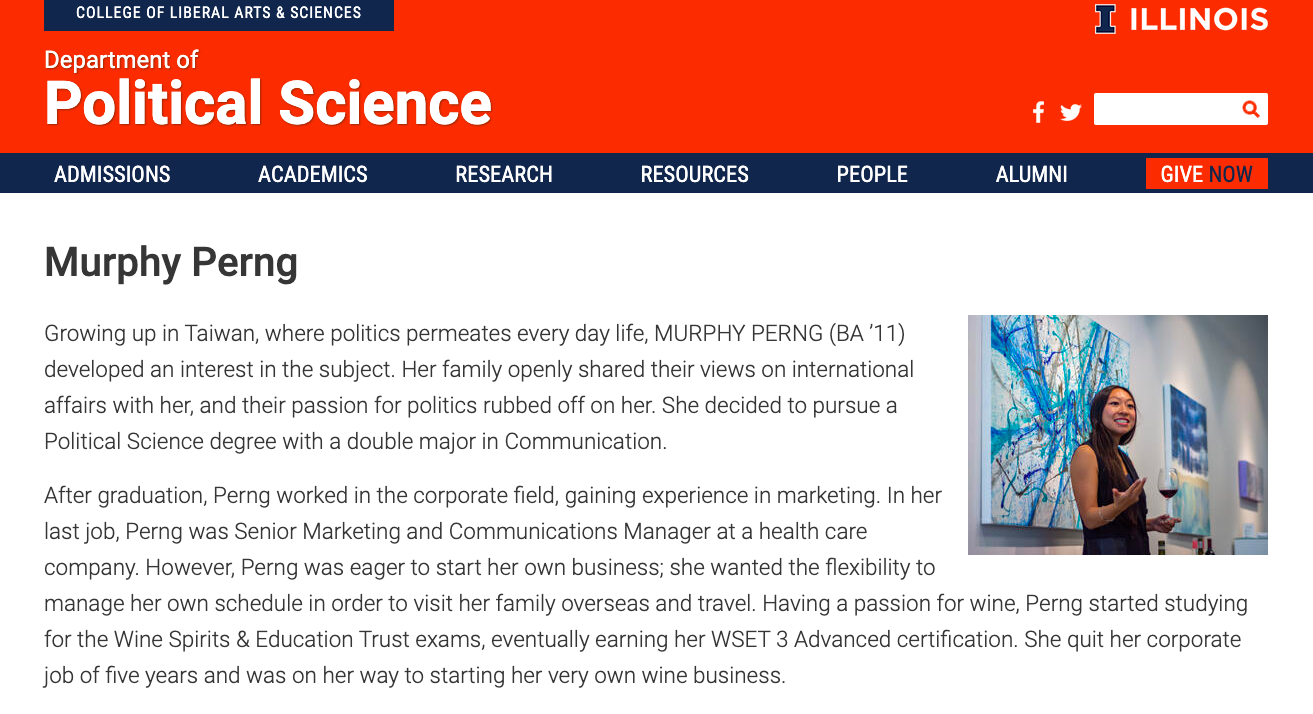 University of Illinois: Alumni Spotlight
The practical applications of a political science degree in the world of viticulture -- yes, there is one.
Chat With MOW
Interested in chatting with MOW for an article, journal, or blogpost? Whether your topic is food, beverage, entertainment or entrepreneurship, we would love to talk to you!